LIVE DRAWING, KULTURZENTRUM ALTER SCHLACHTHOF (BE) 9th march, 2016 …………………………………………………………………………………………………………………
Within the framework of the exhibition Frans Masereel – Dichter gegen den Krieg, "Grenzgeschichte DG" presents a graphic novel reading. Tagebuch 14/18 by Alexander Hogh and Jörg Mailliet includes four stories based on authentic diaries by young German citizens before and during WWI.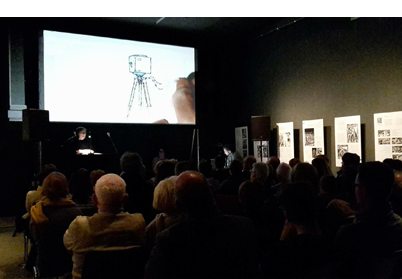 Boris Servais was invited to accompany the reading with two contributions: live-illustration during the opening, and a talk about experimental franco-belgian comics.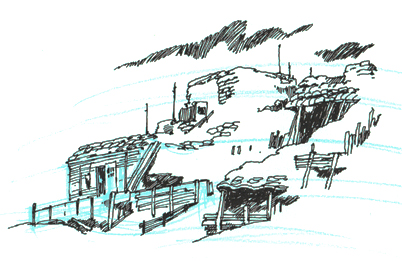 The emergence of trench warfare – and the deployment of the first tanks – are some of the conditions that made WWI far more gruelling than any war before.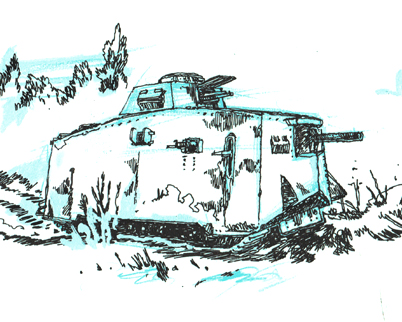 …………………………………………………………………………………………………………………