Fumetto Festival ・ march 14th and 15th, 2015 …………………………………………………………………………………………………………………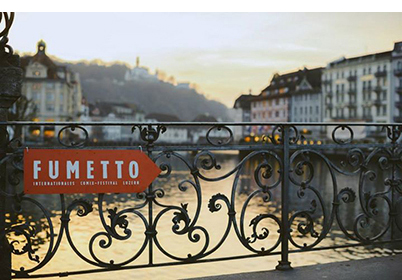 ©Fumetto 2015/monicatarocco.com
Poste Aérienne is exhibitor at Fumetto Comix Festival 2015. Small Press Heaven is a rich and very international event, with independent publishers from Australia, the UK, Italy, France, Germany and Belgium.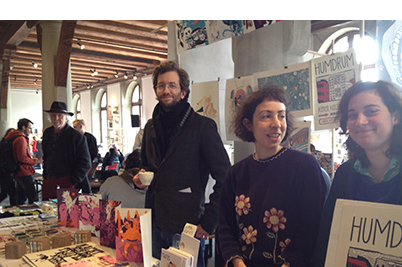 Some highlights of the event: the Dominique Goblet and Kai Pfeiffer exhibition, Pushwagner and Tardi, as well as the co-exhibitors Teiera Autoproduzioni / IT, Atelier OASP / FR, Strane Dizione / IT. It was a special big pleasure to meet the Israeli collective of Humdrum Comics.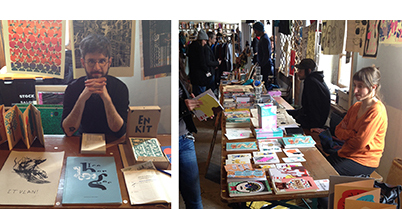 Thanks a lot to Andy Leuenberger for the invitation, and hopefully see you again next year!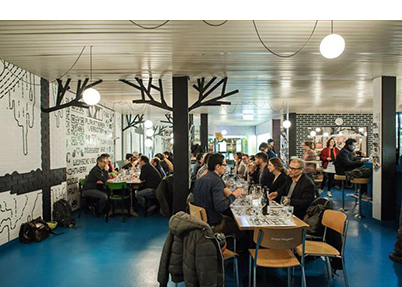 ©Fumetto 2015/monicatarocco.com
  …………………………………………………………………………………………………………………